Featured Story
March 4, 2019
Sulma Arias
The movie Roma has received all kinds of recognition and acclaim, including three Academy awards. Its  star, Yalitza Aparcio, a first-time actor who portrayed the lead role of a housekeeper […]
Bold ideas rooted in the lives, experiences of real people
Now you can check out some of the discussions from the event and hear for yourself how power and agency are at the root of economic justice for our communities.
Voices of Everyday Leaders
Last week, educators, students and lawmakers, from Community Change president Dorian Warren to democratic presidential candidate Kamala Harris, gathered in Northeast Washington, D.C.'s Union Market to share "bold" ideas for […]
The Power of the Green New Deal
When Representative Alexandria Ocasio-Cortez first released her plan to combat climate change and build the economy, I was sitting at the edge of my bed, exhausted. I had been waiting […]
"My name is Isaias and I am Undocumented and Unafraid." This is the usual greeting for many undocumented immigrants in meetings to assert our presence. The whole room applauded in […]
The movie Roma has received all kinds of recognition and acclaim, including three Academy awards. Its  star, Yalitza Aparcio, a first-time actor who portrayed the lead role of a housekeeper […]
I look forward to every New Year because the annual trek symbolizes renewed hopes and dreams. But I have conflicted feelings over the winter months. I appreciate white Christmases, seeing […]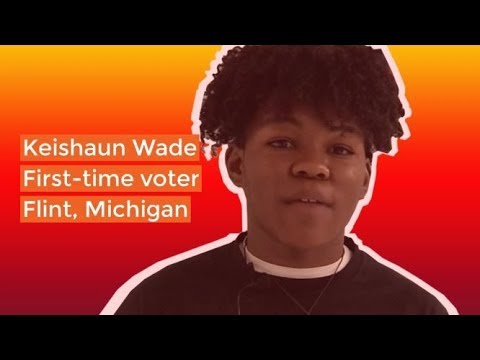 Keishaun Wade, 18, of Flint is thrilled to be able to vote Nov. 6. The way he sees it, it's a way of creating the kind of leadership and decision-making […]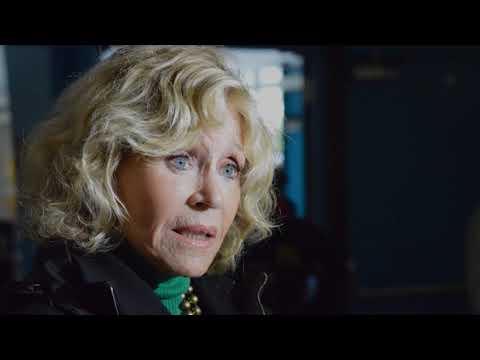 Jane Fonda comes to Flint Actress and longtime activist Jane Fonda came to Southwestern Classical Academy in Flint recently to urge voters to take action. That city's water woes have […]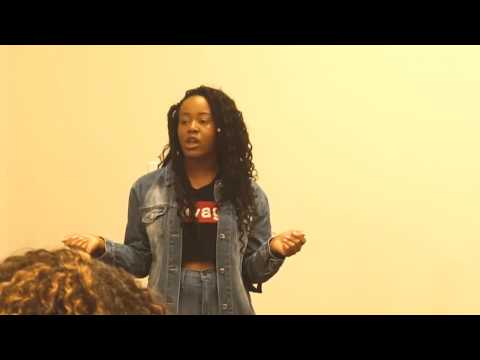 With 31% of African American women, ages 15-41, currently enrolled in Medicaid, the need for stable healthcare is non-negotiable.