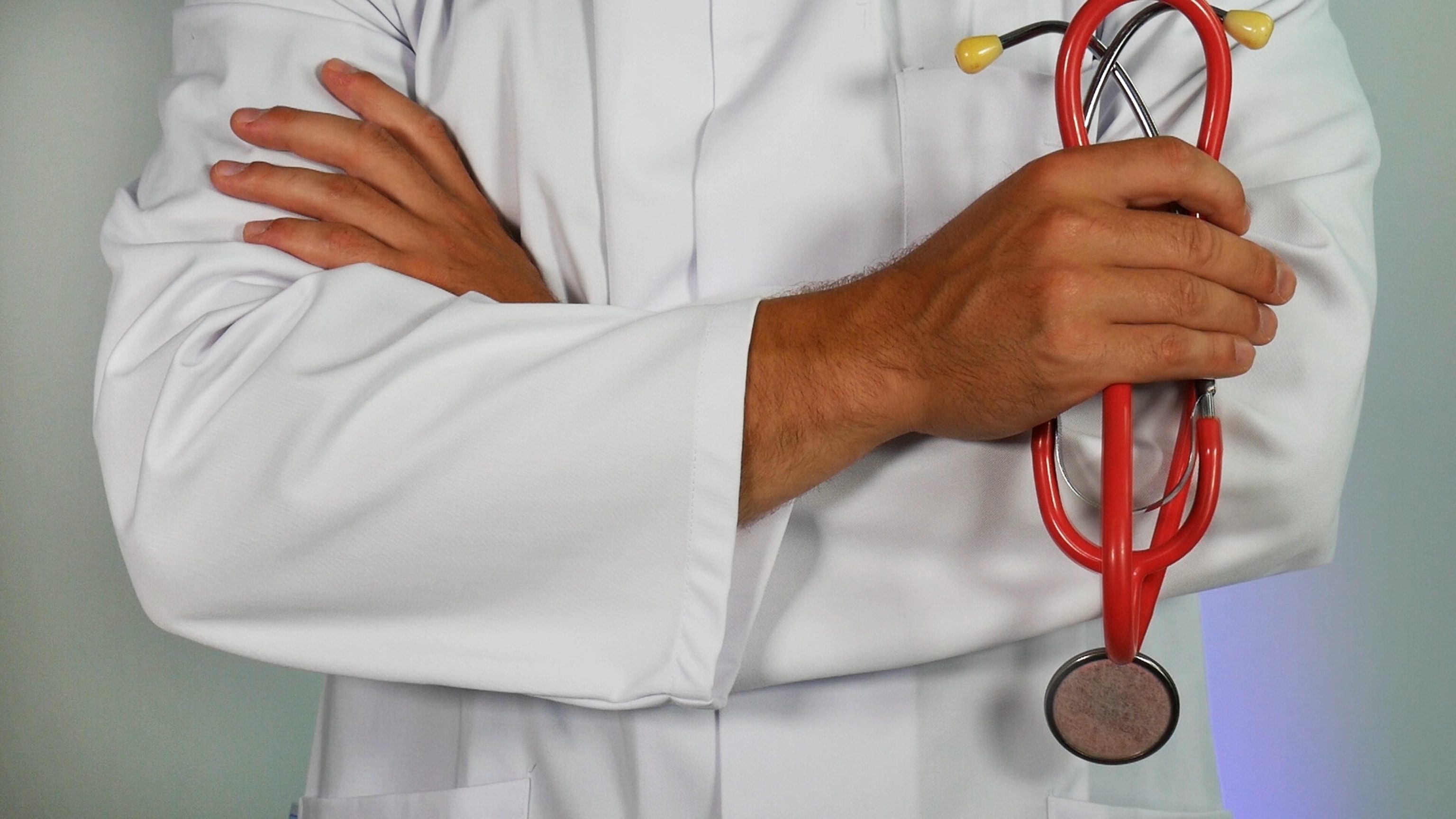 Photo by Online Marketing on Unsplash
Everything felt hopeful two months ago.  New Mexico, the state where I live, consistently maintained a vaccination rate above the national average.  In June, New Mexico met its reopening goals. Businesses were back; parks were filled with people.
For a while the balmy weather in Santa Fe — where I saw pedestrians filling the streets while tree leaves burst against the beautiful mountain backdrop – looked like a hymnal to humanity sallying forth, and life returning outdoors.  I imagined a coming season without a hint of more strife, or the stunted days of confinement.
But I can't ignore the bad news, although I understand the seductive temptation to do so. Haven't we braved enough? And hasn't the travail been fatiguing enough already? Yes.  
The sad fact is we haven't beaten the virus. And as long as that's true, unvaccinated Americans remain a threat to everyone. 
In early July, 67 percent of Americans were partially vaccinated and 47 percent were fully vaccinated. While experts agreed these vaccination rates made COVID-19 a manageable threat in the United States, they noted it wasn't enough to achieve the herd immunity needed to make sure we were all safe to resume our pre-pandemic lives. 
And with the spread of a newer viral strain called the Delta variant, we are rapidly losing the ability to keep COVID-19 at that manageable threat level.
There are many areas of the country where anti-vaccine misinformation has resulted in lower vaccination rates. Dr Johnathan Reiner, a CNN medical analyst explains "These clusters of unvaccinated people are what is standing in the way of us putting this virus down permanently." 
Unvaccinated areas known as "hot spots" are prone to surges of infection and death. Over the summer  hotspots in Alabama, Arkansas, Louisiana, Missouri, Oklahoma, Tennessee, and Texas  experienced dramatic increases in infection rates from the Delta variant. 
The Delta variant of COVID-19 was initially discovered in India in late 2020. It has ravaged India, Great Britain, and parts of the United States with incredible speed. The variant is more transmissible than the original strain. That means it spreads rapidly. It has produced a surge among the unvaccinated Today it accounts for more than 83 percent of COVID-19 cases. 
It's not that the vaccines aren't working. The truth is that the vaccines have proven highly successful. Dr. Fauci himself says that while no vaccine is 100 percent effective, the overwhelming majority of vaccinated "either have no symptoms or only very mild symptoms. So the vaccines are still very, very effective in preventing severe disease." The rising infection rate is even more tragic because it is preventable. 
There are now more than 100,000 new cases a day – a dramatic uptick – mostly in hot spots with low vaccination rates. Infection rates among adolescents and  children are rising. And 97 percent of the people now hospitalized in the U.S. are people who haven't protected themselves or their families by getting vaccinated — some because they have limited access to the vaccine, and others because they believe the rapid spread of disinformation.
In Southwest Missouri, the Molotov cocktail of low vaccination rates, and the Delta variant has put more people in the hospital than at any point in the pandemic. Eight-eight percent of the patients at Mercy Hospital in the Springfield ICU are on ventilators. 
One nurse, Emily McMichael, told ABC News, "This is the absolute worst I've ever seen it. These patients are a lot sicker, and a lot younger, than what we saw last go around." 
Like a terrible replay of the first wave of the pandemic, like a nightmare that repeats itself, Mercy Hospital is stretched to capacity, and running short of ventilators.  
I cannot  pretend that New Mexico is a safe haven. Vaccination rates slumped after the state re-opened. Hospitalization rates  have doubled, and NM hospitals recently reported operating "well beyond capacity" to care for  New Mexicans with COVID-19, or other conditions
I am fully vaccinated and that gives me a degree of security. But I can't take pleasure in it knowing that other people are lying in ICU units because a significant toll of sickness is rising among the unvaccinated. And I admit that I'm worried it will lower my quality of life and worsen my survival odds. 
I want everyone to enjoy the rest of summer and fall with the freedom to hug, kiss, and interact as much as we please. I know I share this wish with every single American. We all want to believe the worst is over. We want to each  believe health has outpaced the quarantine; life has beaten the virus.  But our only path forward toward that new lease on life is to uphold a community point of view. When everyone who is able is vaccinated, then everyone can enjoy living – free of the burden of COVID-19.