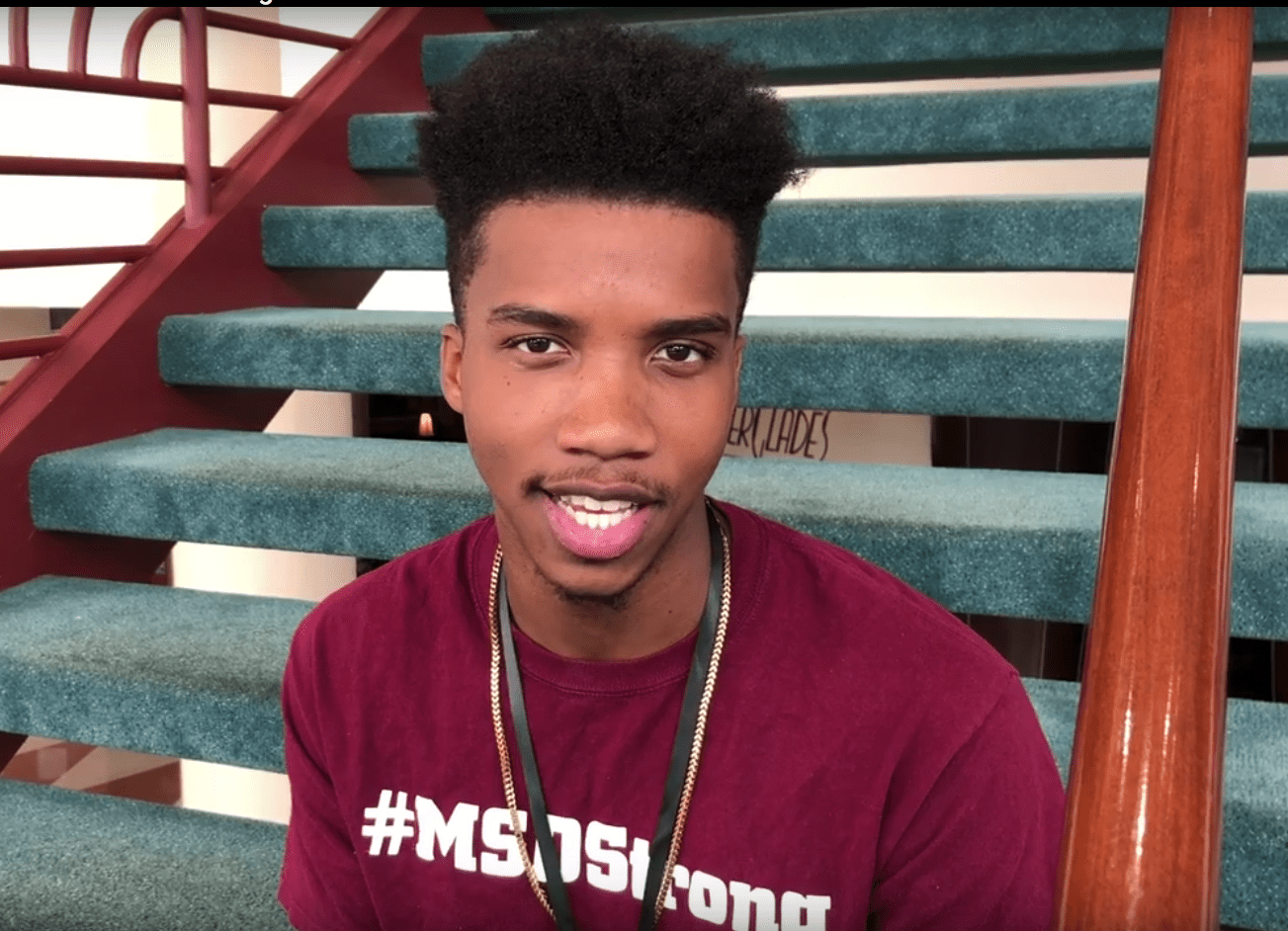 Brandon Dasent, student activist from Florida.
Young people are organized and highly motivated to make a difference this year towards an inclusive Florida. Students like Brandon Dasent are changing the political landscape. Although Dasent won't be of age to vote, this 17 year old rising senior at Marjory Stoneman Douglas high school is actively registering people to vote while sharing his story as a fierce advocate for policy reform in the areas of gun control, mass incarceration, and education.
"If you really care about the youth and the future; my life, and the life of other children, I believe you will use your right to vote to put people in office that have our best interest in mind," stated Dasent.
Watch him share his wisdom and passion for a stronger Florida by uniting the vote in the upcoming elections: