Tag:
voter disenfranchisement
Featured Story
December 14, 2020
Sharisse Tracey
As the mother of four, currently with two school-aged children attending public school remotely, I can't help but reflect on a time when I was completely reliant on child care […]
Featured Story
October 15, 2020
Emily Withnall
My oldest teen got sick with Covid-19 at the end of June, and I contracted it shortly afterwards.  I've been sick for three months now and the fatigue, pain, and […]
Back in my early 20s, I proudly wore the job title of "coffee girl." I had five years of experience by the time I was 22, working full-time at a […]
April is traditionally filled with patronizing one of the oldest forms of literary art — poetry. During National Poetry Month, audiences typically attend readings and discussions and use this time […]
The year-long Housing Narrative Project is rooted in a bottom-up approach that listens to the voices of the most impacted and those working on the front lines of the housing […]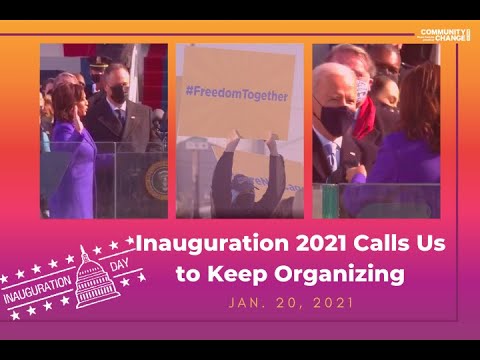 This is a moment of celebration, hope, and history — and this milestone was made possible by the millions of people of color, especially Black & immigrant voters, who helped get them there.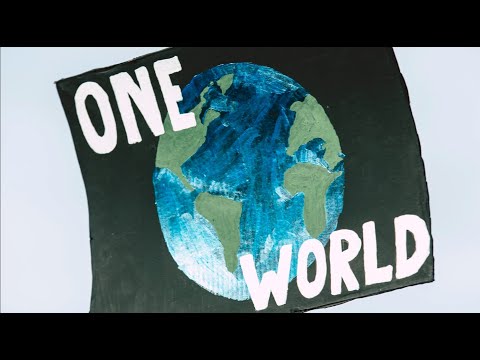 Each person in our communities deserves a safe home — especially during natural disasters and an increasingly urgent climate crisis.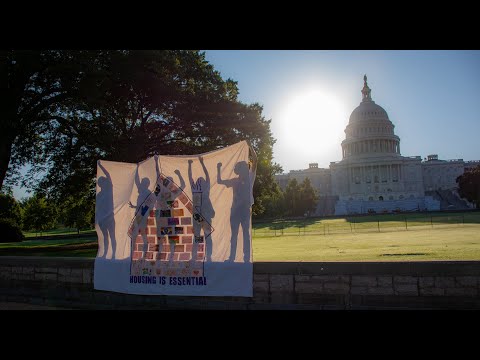 Housing is essential for all of us. This year, we are facing a new stage in our decades-long housing crisis. Now, more than ever, we are having unprecedented national conversations […]