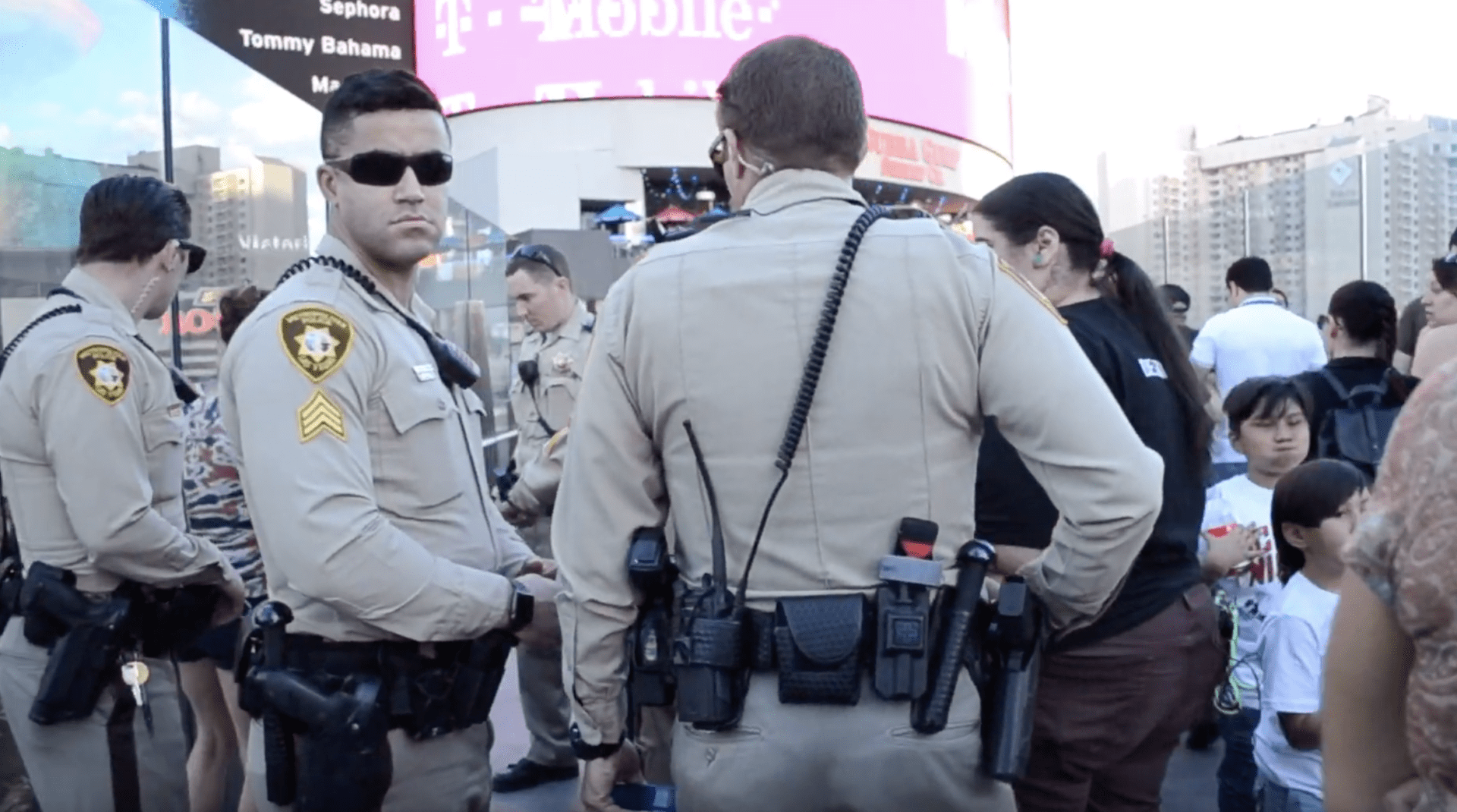 Excerpt from Residuum, by Nissa Tzun.
Families impacted by police homicide and survivors of police brutality are standing up against SB 242 in Las Vegas, Nevada. Hear their stories as they stand up for transparency from the police. Residuum: Episode 2, "No to SB242," features three public testimonies by mothers who have lost loved ones to police homicide.
SB242 is a bill, that if passed, will secure more power and secrecy for Nevada police. No on-duty police officer has been convicted for taking the life of a civilian in the state of Nevada in 30 years. "Law enforcement has the opportunity to police itself. And if this is a result — and they want to tighten those restrictions, I can't even imagine what we're doing here," said Dominic Archibald, mother of Nathaniel Pickett, Jr., a 29-year-old killed by San Bernardino Police in 2015.
If you want to your voice to be heard against SB 242, sign and share this petition from Families United 4 Justice: http://chng.it/7M77xKjnLD